Here are my Colourpointed breeding queens,
they have just one litter a year so they have time to recover and get back to top condition

***********************************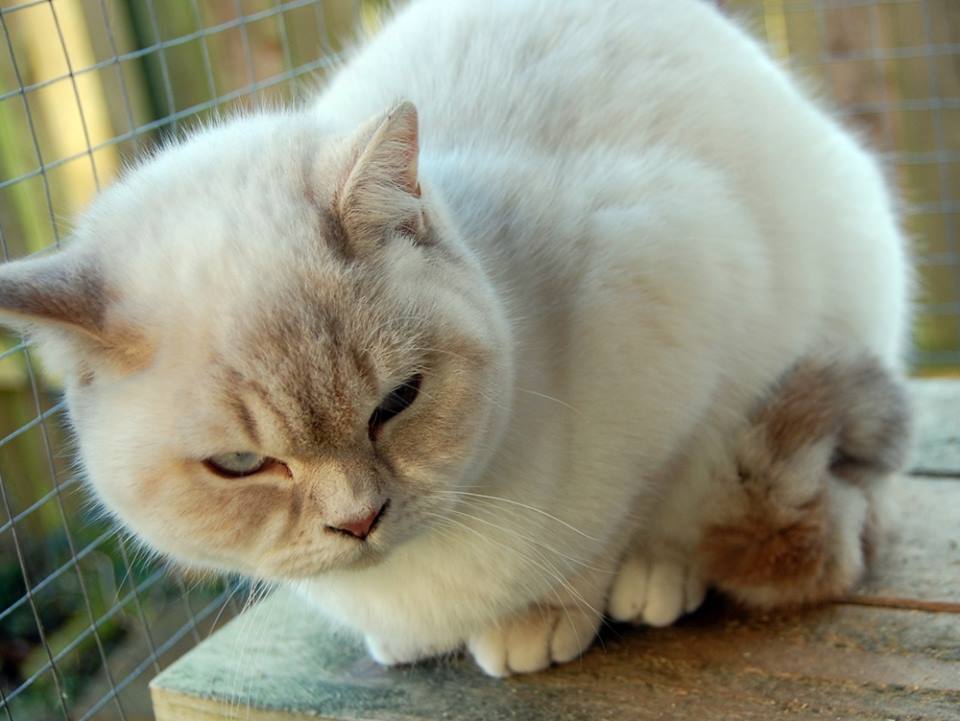 'Mary' (CHAMPION Mawbritz Mary Poppins)
Lilac Tortie Tabby Colourpoint
(GRCH Mawbritz By Design & Mawbritz Yeah Baby)
DofB 26th May 2014
looking forward to her litter in 2018
'Sally' (Mawbritz Mustang Sally)
Seal Tortie Tabby Colourpoint
Has grown into a lovely chunky girl, has two CCs but then decided showing wasn't for her
Looking forward to her 2018 kittens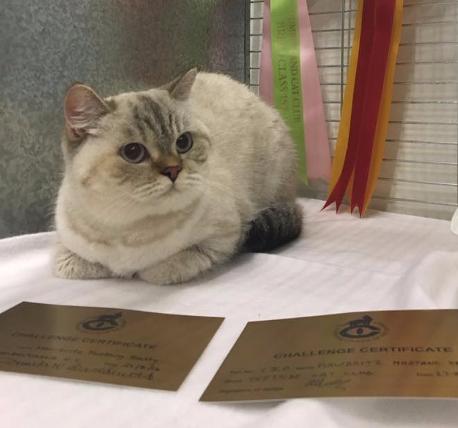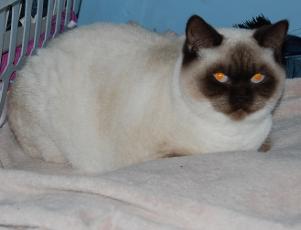 'Madam!' - Mawbritz Madame Butterfly
She is out of Cutie & Tyson, a BIG girl!
She lives up to her name!
'Tally' ( Mawbritz Talullah)
Developing into a beautiful
blue tortie colourpointed girl