I occasionally retiring my ex-breeding girls or boys so they are looking for forever pet homes,
where they can enjoy being a pampered pet
If you are interested please contact me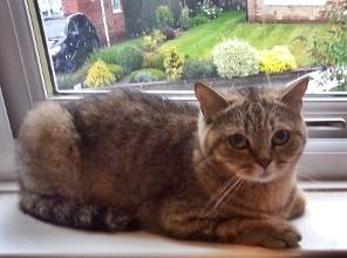 'Baby'

Mawbritz Yeah Baby is looking for a loving forever home.
She has had one litter and was a super mum but has now been spayed and is ready to find her new family
-She is a gorgeous Golden tipped, a little shy initially but very loving & gentle. Would suit a quiet home
'Vogue' gave us one baby last year but didn't take to motherhood.
-She is a super Seal tortie tabby colourpointed.
She is a fairly confident & a little chatty
She has been spayed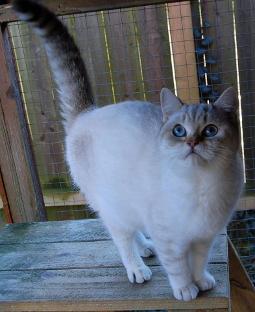 'Cracker' and 'Red'
We have two very special boys, brothers to are looking for their forever home together.
They are shy but big handsome boys, born 23rd July 2016