Below are just some of the kittens bred here at Mawbritz,

now enjoying their lives in their new homes.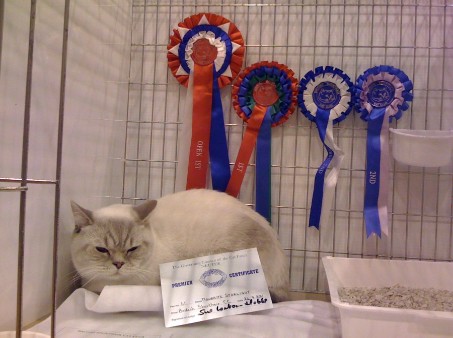 "GRAND PREMIER Mawbritz Starlight "
has done us proud on the show bench
She came 1st in her kitten Open class & was awarded BOB at the Notts & Derby in Jan 2011
She has since been spayed and...
Twinkle gained a Premier title in 3 straight shows!
2 PCs at the joint Humberside Show & Lincolnshire Show in July 2011
& her final PC
at British Shorthair Cat Club show in Sept 2011 .
Many thanks to Jo & Jason for looking after her & showing her so well!

Hanky & Hurly
Both these gorgeous boys are living with Felicity, in York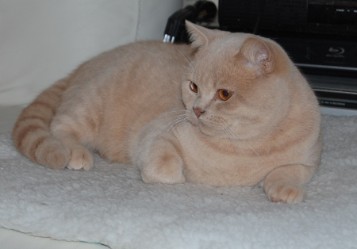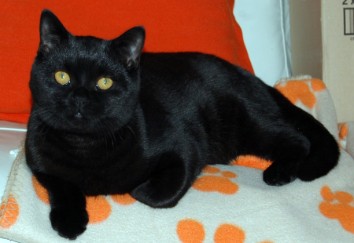 Jack Frost & Bournville have gone together, to a lovely home with Debbi & Brian in New Holland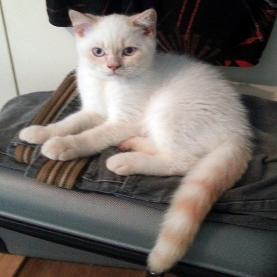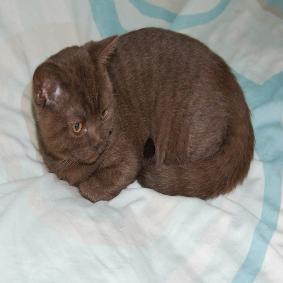 Red is a lucky boy
living down in Sussex with Wendy & Charlie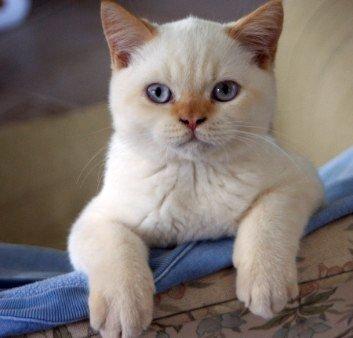 Butterscotch is happy
with David in South Yorkshire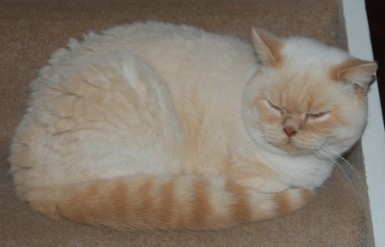 Sophie is living with Sheryl & family in the Midlands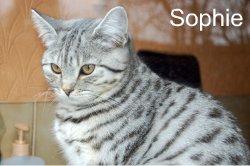 Lily has gone to live with Lin & Brian near Northampton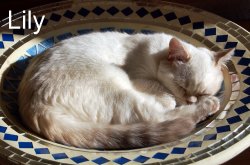 Ozzie & Archie are being spoilt by Anya & Simon in Shropshire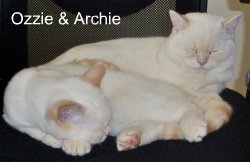 Fizzgig is living up in the North East with James & Family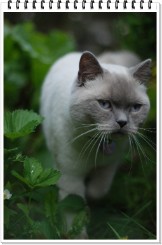 Jasper & Daisy are enjoying life with John & Barbara near Chesterfield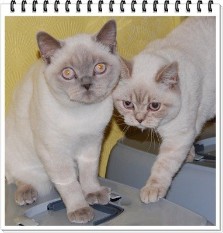 Gio is in Northumberland with Elizabeth & Geoff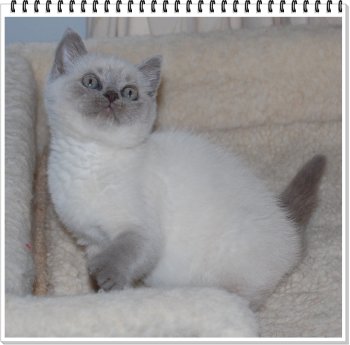 Beautiful Bobbie is having a fab

time with Jo & Stuart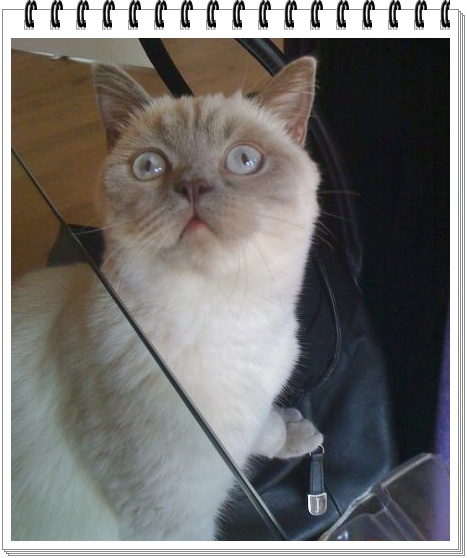 The beautiful Mawbritz Starlight (Twinkle) has gone to live with our good friends Jo & Jason in Leicestershire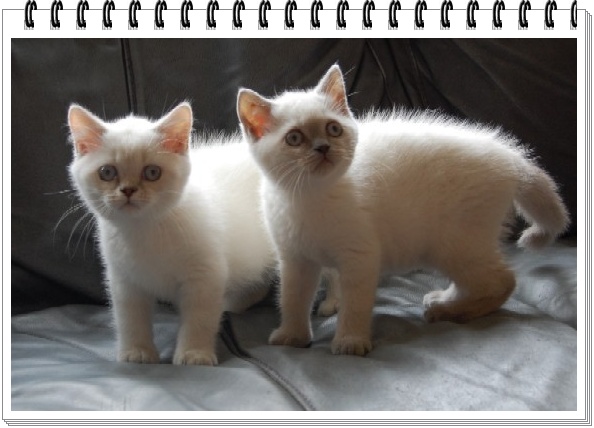 Gorgeous Winston has gone to live with Jane & Dave in Goole, East Yorkshire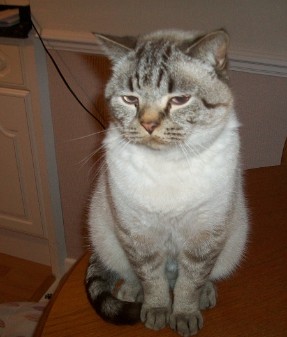 'Ellie' has gone to Derbyshire to live with Kristie, where she will no doubt be spoilt rotten!!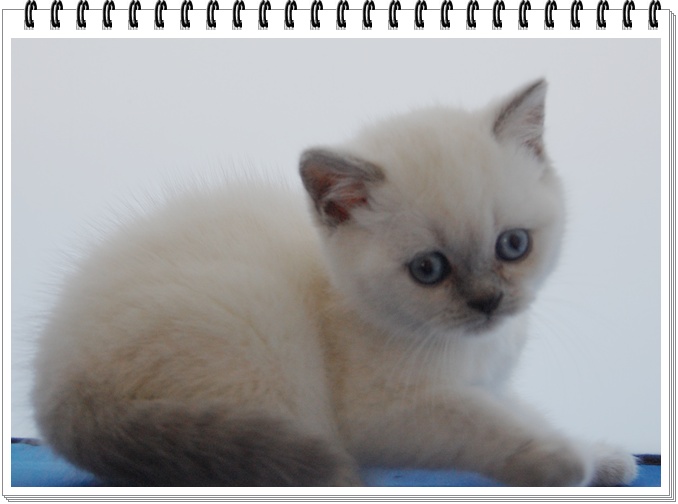 Henry, a fabulous Red Tabby boy is loving life

with Lorraine & David in Doncaster
Dexter, a gorgeous Seal Tabby Colourpoint boy
is being spoilt by Toreena!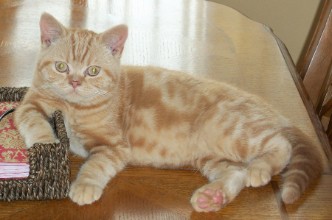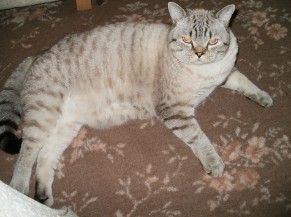 Jaguar, a fab brown tabby boy

being spoilt by Emma & family
Merlin & Malik,

Cream colourpoints brothers living with Sue in Grimsby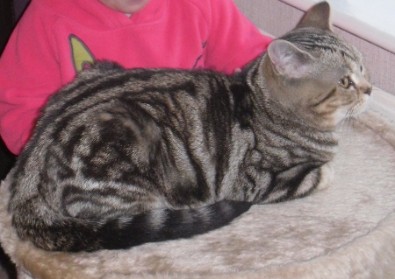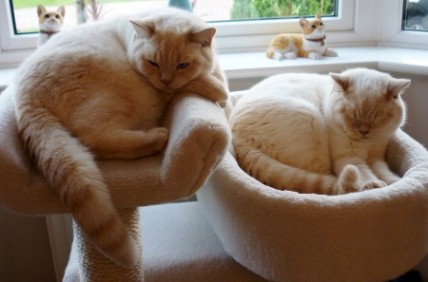 Marley has gone to live with Linda & Gary & girls in beautiful Staffordshire.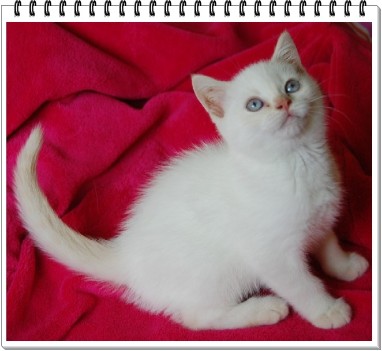 Percy, is loving his life with Tracey & family in Lincolnshire.