Allow me to introduce my stud boys...

Tyson ' the son'

Edward 'my teddy bear'
Bobby 'the youngster'
TC 'new kid on the block'
and lastly but not least 'B' my Golden wonder!
'Tyson' - CHAMPION Mawbritz Lamborghini
Blood Group B. PKD negative
Seal Colourpoint boy, i love this boy
Producing fab kittens !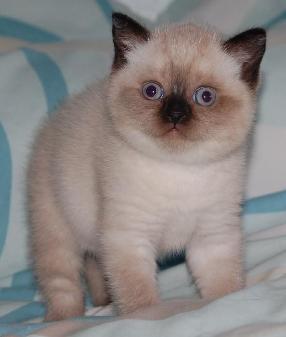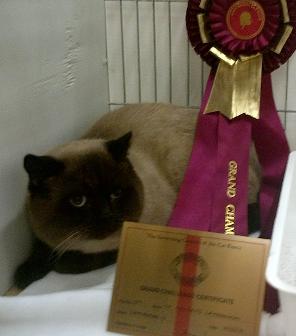 'EDWARD' (GRAND CHAMPION Mawbritz By Design) - see Show 2013 page
My Cream Colourpointed star, he is Gucci's son
Blood Group A - PKD Negative - Carries Chocolate
He is siring some lovely kittens :-)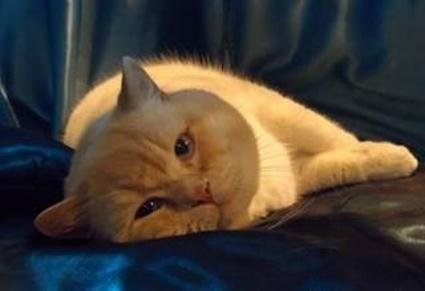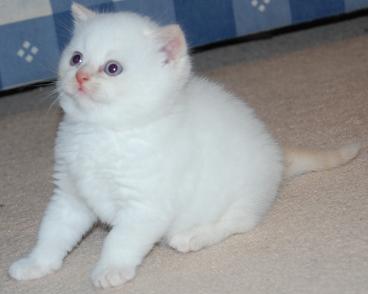 'BOBBY' ( CHAMPION Mawbritz Bobs my Uncle)
Beautiful Blue Colourpointed from GRCH Mawbritz By Design & Mawbritz Yeah Baby
He is a true teddy bear, enjoying his show career & hopefully will give us 'little bobbies' soon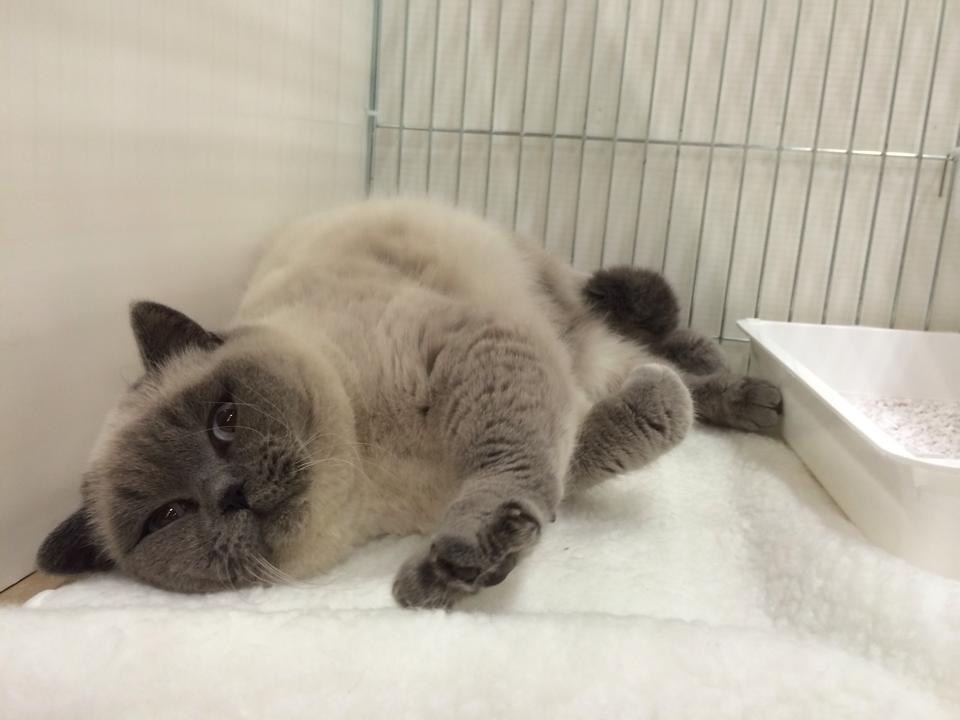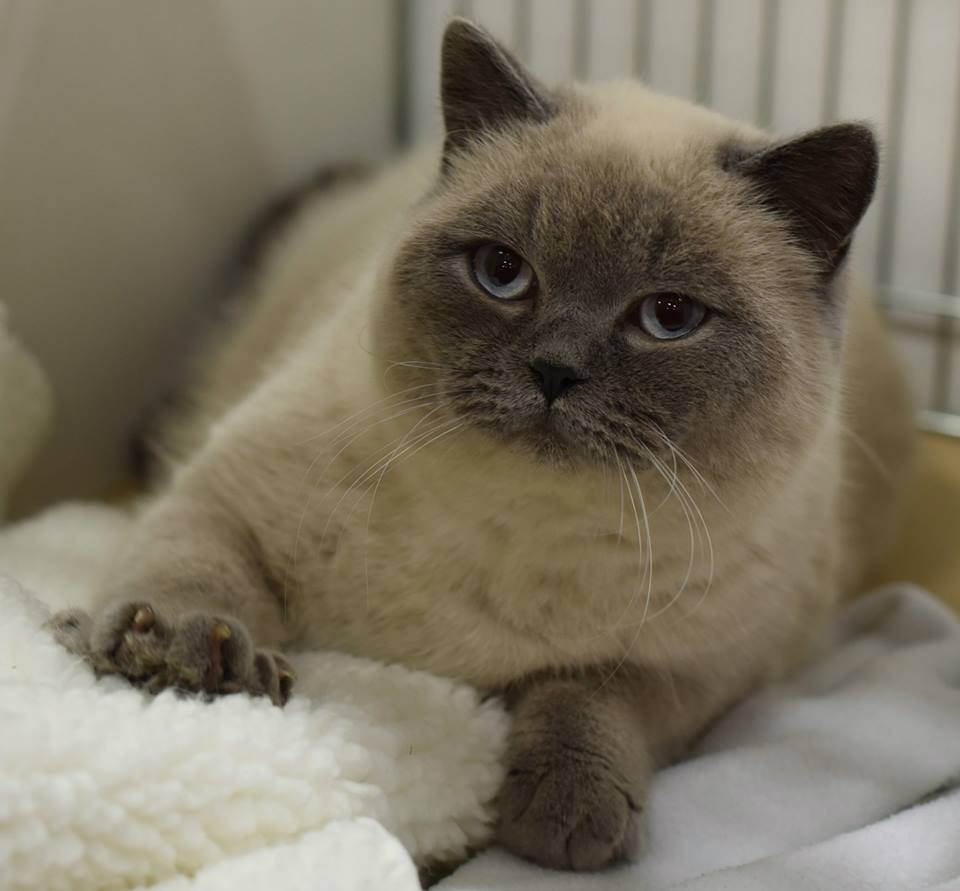 'TC' ( CHAMPION Bumpkin Tin Cup)
A fabulous Blue Colourpointed boy whom I am very honoured to own, many thanks to his breeders
from Alejandro DancesWithWolves & CHAMPION Bumpkin Bumble Bee.
He is a charmer who loves his ladies x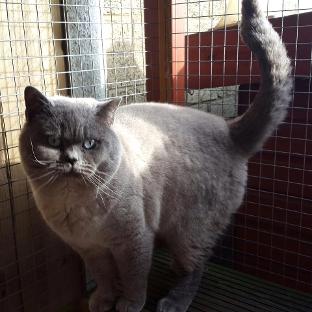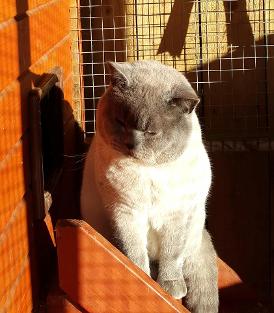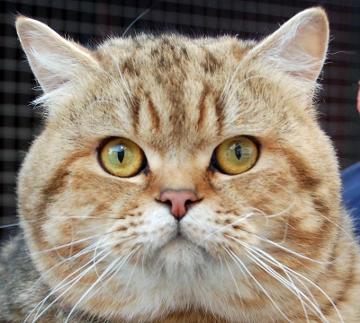 'Bee' ( Mawbritz Plan B)
My Golden tipped youngster
Carries Colourpoint
Looking forward to more of his kittens!